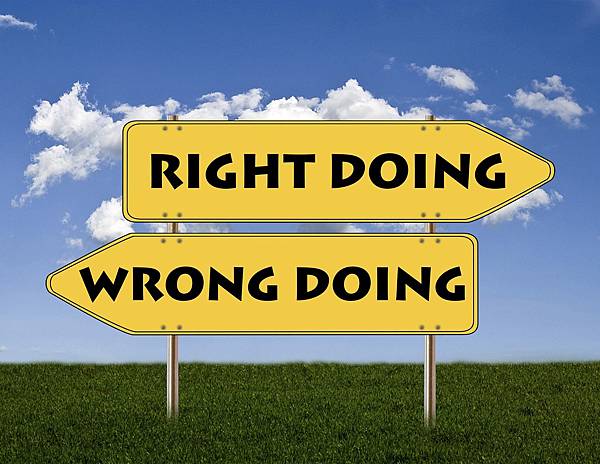 In the last post, I looked at the …
"This teacher is wonderful; (s)he corrects as many writings as I want" syndrome.
I explained how 'correction' of written work can be done well, or done badly, and if it is done badly, this correction can be useless. As the above picture shows, there is a 'right' way of doing it; and some VERY wrong ways.
But before continuing, can I remind everyone that I am a Cambridge-accredited teacher trainer, with over 20 year's experience, holding the Cambridge CELTA and DELTA. Thus, I know about all the theory and research, and what it has proven, and have steadily been developing my own techniques. In fact, we can look at how 'correction' takes place in my classes to see the model that works the best.
The Way it Happens in My Class
Let's say the homework is an IELTS Task 2 essay. There are actually four stages involved in the whole process.
The First Stage: Selecting/Designing the Question
The first point is that the essay question is MY homework – an essay question written and designed by me. It is prepared in advance on a PowerPoint presentation and given at the end of the Second Stage.
Unfortunately, the Internet and many dubious IELTS books have questions which are badly written, don't make sense, or unlikely to be in the real IELTS test. Writing a good response to these essay questions is difficult, if not impossible.
So, I design my own questions, to be intelligent, similar to real IELTS questions, and accessible to the learner. I never let my students grab essay questions from other sources.
The Second Stage: Brainstorming Ideas
None of my students writes 'blindly' on any essay question topic. There is a PowerPoint program which raises the issue, teaches a few important items of important vocabulary, and gets the students thinking. Then there is a 'brainstorming' session. I put two very different issues on the screen – for example: (1) nuclear energy, and (2) having children. I then divide the class in two groups. These groups think of the advantages and disadvantages related to their issue, and I assist and facilitate. Then they students form pairs of (1) and (2) and swap their information.
The Third Stage: Error-coding the Writing
After I receive the writing assignments, I very carefully correct it using error codes. This is time-consuming, particularly since I add page-number or exercise-number references on the student's writing paper. All These link to the IELTS course book (which is my book, of course). For example, …
G = grammar mistake
Sp = spelling mistake
T = tense mistake
L = logic mistake … and so on.
and (linking to my IELTS Writing Books)…
Tip 19, 6
p.53 bottom 1
p.36-3
SPYT p.49
The first part – the error codes – is a standard technique which all trained TEFL teachers should use (but many don't because (1) it takes more time and effort, and (2) takes more thinking, and (3) requires a good knowledge of grammar, logic, and features of smooth writing). But error-coding is essential to your development. As a teacher trainer, this is what I have taught all teachers to do. But, to repeat, it takes work, effort, and thinking – and it leads to the Fourth Stage – the most important point of all.
[To be continued in the next post]
Find the meaning of the underlined words, also repeated below.
technique (n)
accessible (adj)
blind (adj)
to brainstorm (v)
to facilitate (adj)